Hardwood Milling Services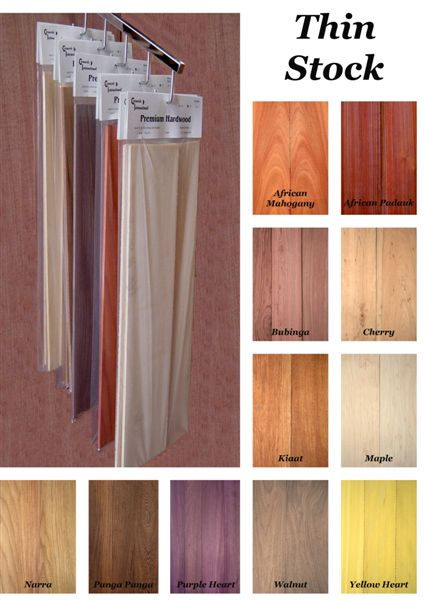 What Hardwood Milling Services to Use When Ordering Your Lumber
Rough lumber is rarely flat or straight. Milling your own can save you some money but it will take time, equipment and a strong back. It can be beneficial to look into what milling options your distributor can offer.
There are typically varying costs added to the price of rough lumber to cover the additional milling. Depending on your situation, these added costs may save you money in the long run through saved labor, faster lead times and a reduction in equipment needs.
At Cormark, we offer the following hardwood milling services for a variety of exotic and domestic hardwoods:
– Plane both faces lightly by taking approx. 1/16″ off the surface (called Hit-and-Miss)
– Plane both faces, leaving no little wood with rough cut marks, removing approx.. 1/8″ of thickness (called S2S, Surfaced Two Sides)
– Thin stock is available in many species in a variety of thicknesses, ranging from 1/8″ to 3/4″ and varying widths.
Currently we do not offer milling of both faces and edges (called S4S, Surfaced Four Sides) or ripped one edge of a rough board straight (called SL/E, Straight-Line Edge).
In addition to the many hardwood lumber items stocked, there are a lot of additional species available. Please call us to inquire.