Tips for Buying Lumber from a Retail Lumber Store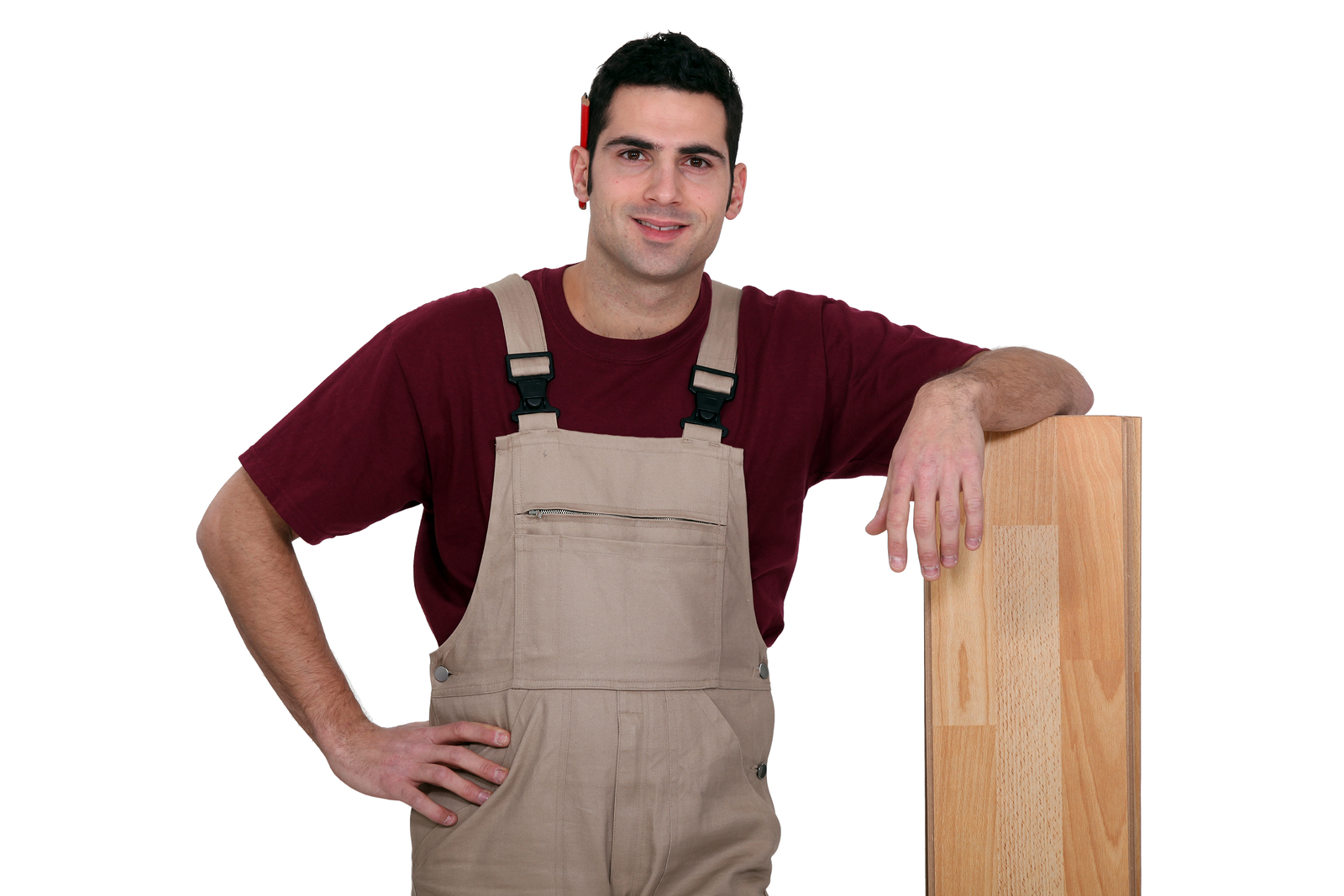 Are you planning your first visit to buy lumber? Once you've decided to go beyond buying lumber at a home center, there's some major differences to be aware of when buying lumber at a lumberyard or retail lumber store.
Lumberyards can offer a wide variety of wood species, thicknesses, grades and machining options. Here are some pointers for how to buy lumber at a lumberyard.
What Lumber Grade Do You Need?
For someone just beginning to purchase hardwood lumber, lumber grades can be overwhelming. Most lumber companies use the generally accepted grading rules set by the National Hardwood Lumber Association. Grades are based on the amount of usable clear material in a board. The highest grade boards are FAS and Select, followed by #1 Common and #2 Common.
What grade you choose depends on your project. Some projects, such as tabletops and high quality furniture, may dictate the highest grade available. Many other projects are just as easily adapted to #1 Common (often referred to as cabinet grade) – kitchen cabinet doors, smaller projects and items where some character is acceptable.
For a full illustrated guide to the various grades: http://www.ahec.org/hardwoods/pdfs/IllustratedGradingGuide.pdf
It's also important to understand board thickness and board feet when purchasing hardwood lumber. Read our separate blog on those.